EDT (ESSENTIAL DRIVER TRAINING) COURSE IS REQUIRED FOR PEOPLE WHO LEARNER PERMIT FIRST DRIVING LICENSE HAS BEEN RELEASED AFTER 04 APRIL 2011
∗ Single driving lessons are recommended for people who want to pre-test before the exam. Also for people who have a full driving license but, for example, have never driven in Ireland, are afraid of left-hand traffic or simply need to be refreshed.
∗ The EDT package is required for people who obtained their first Learner Permit after April 4, 2011. It is also recommended for people who have never driven the car in traffic and are unable to perform basic maneuvers such as starting and stopping safely.
∗ Regardless of the number of hours purchased, we recommend that you regularly exercise between lessons in your car, in the presence of a guardian (the sponsor), ie a person who has had a full driving license for over two years.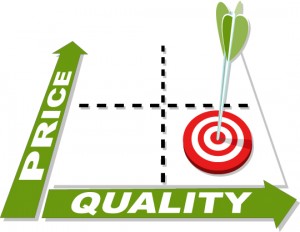 DRIVING LESSONS IN DUBLIN
Prices – Category B: (automatic car)
1 HOUR 45 EURO
2 HOURS 80 EURO
12 HOURS EDT 480 EURO
SCHOOL CAR RENT + 1 HOUR BEFORE THE EXAM 140 EURO
FOR SAFETY REASON, THE FIRST DRIVING LESSON WE CONDUCT IN THE SCHOOL CAR
PURCHASED LESSONS ARE VALID FOR 3 MONTHS FROM THE DAY OF PURCHASE
CANCELLATION OF THE PRACTICAL CLASSES, NO LATER THAN 24 HOURS BEFORE THE LESSON